Contact Us
MOSELLA, LLC is a wholesale wine distribution and import company servicing hotels, country clubs, restaurants, wine bars and fine wine locations in the Orlando, Florida area. We do not have a license, which allows for retail sales to consumers. If you have any questions or would like to know where to purchase any of our ultra-premium wines, please contact us at (407) 260-6611 or send an email to info@mosellawine.com. We would be delighted to assist you in your quest for quality.
If you would like to purchase our wines online you can contact www.infinitewine.com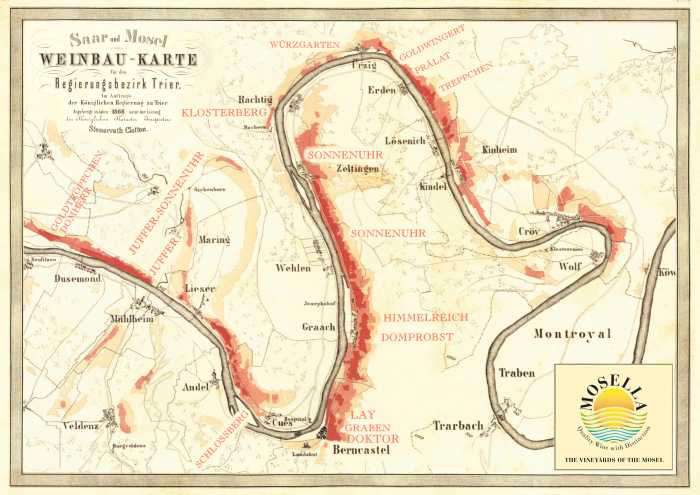 Mark Wallraff

Orlando, Florida
Tel. 407 260 6611
Cell 407 260 1111

Bernkastel, Germany
Tel. 49 653 197 3104
Cell 49 175 852 5999

mark@mosellawine.com
info@mosellawine.com
sales@mosellawine.com
Currently, we are actively seeking partners across the U.S. to distribute and market our wine.